Postado em 19 de August de 2019 @ 2:48 am | 6 views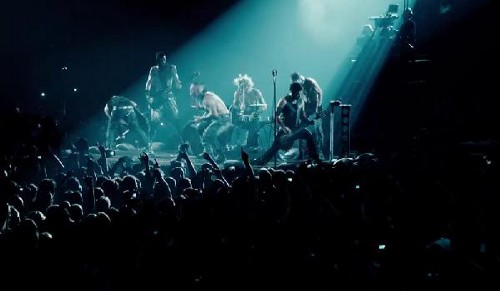 So my talk today, even for the sake of time, is going to be a presentation of a subject that I began to address in my postgraduate monograph in a very cursory way, because it fell within the threshold of my object. At the same time that I discovered that it was fundamental to the full understanding of this object of mine, which was the formation of the Modern State, I discovered that a methodology to address it also needs to be developed. The theme is the order.
The concept of order is a pain point to begin any explanation and I will not pursue it. Order, in the definition I am going to adopt here, is the systematic interaction of social norms in the Durkheiminian sense, that is, a system of meaningful behaviors within a particular community (which here does not specifically refer to the concept of community over which looks at this whole seminar). Where did I get this definition? From Durkheim's definition of social fact, contained in The Rules of the Sociological Method.
This ordering, as you can imagine, has a strained relationship with the legal order and any other order which is intended to organize reality, but is also normative. There is a relationship that is pretentious to call dialectic, but to some extent it is. Why?